The Future ICT Forum in the Press
About the
Future ICT Forum
The cities of the future will need to adopt new models of sustainability that allows for energy savings, reduced consumption, improved quality of life and to ensure survival from threats of climate change. By incorporating emerging technologies, we can start shaping cities which are better equipped to address today's urban challenges. However, technology is a tool and a means to an end, not an end in itself and for cities to become sustainable, sound policies and efficient management are critical components for success. Also, new partnerships and innovative collaborations will be key in supporting the sustainable cities of the future.

The Forum will showcase innovative urban tech solutions and strategic initiatives taken in the Indian smart cities and abroad. The deliberations from this Forum will serve as recommendations to the government, potentially impacting policy decisions pertaining to ICT in urban development.

More About the Forum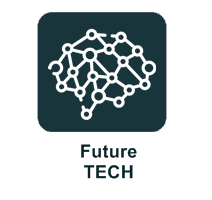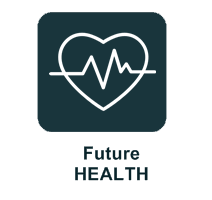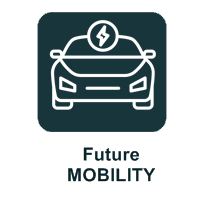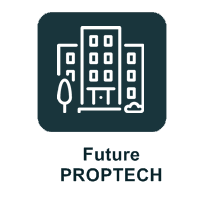 View the Forum proceedings here
Key Speakers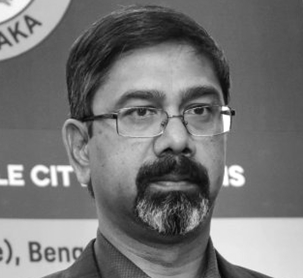 Anjum Parwez IAS
Managing Director
Bangalore Metro Rail Corporation Limited BMRCL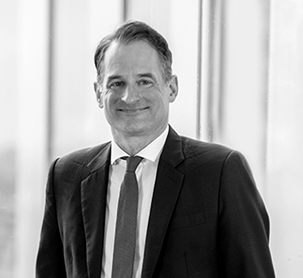 Felix Neugart
CEO, NRW GLOBAL
Business GMBH, Germany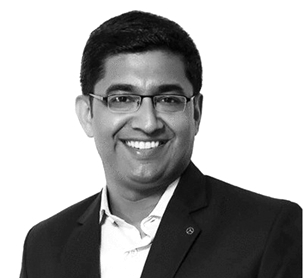 Manu Saale
Managing Director & CEO
Mercedes-Benz Research & Development India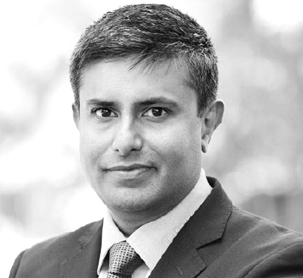 Jacob Peter
SVP, Executive Board Bosch Global Software Technologies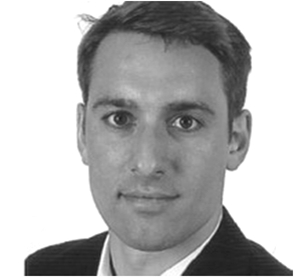 Friedrich Birgelen
Deputy Consulgeneral German Consulate General, Bangalore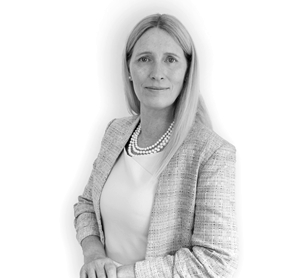 Andrea Hendrickx
Country Head & Executive Board Member Infosys Germany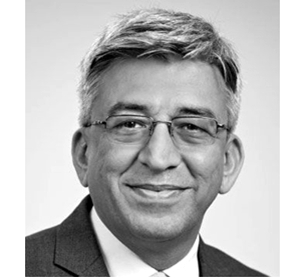 Rajesh Nath
Managing Director German Engg
Federation (VDMA)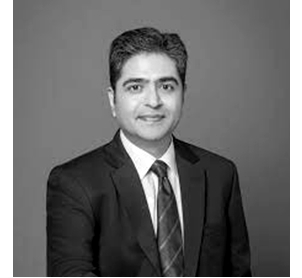 Pradhyumna Ingle
Regional Business Head Asia Pacific,
Henkel Technologiess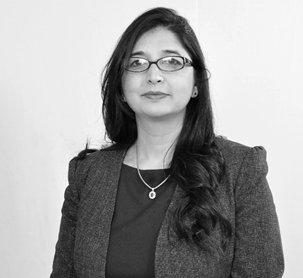 Ambika Banotra
Chief Representative NRW Global Business
GMBH/ INDIA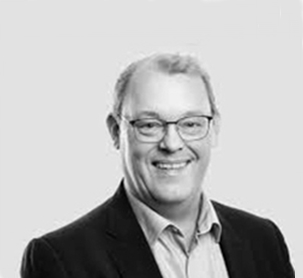 Steen Thygesen
CEO
Audientes A/S Denmark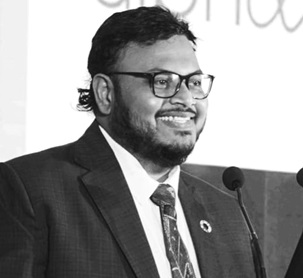 Dr. Biju Jacob
Director, Health - Social Alpha
Director, UN Health Innovation Exchange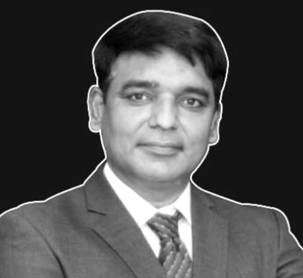 Sanjiv Kumar Jha
Principal Smart Infra
AWS - South Asia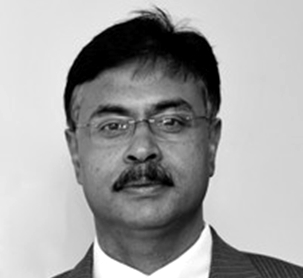 Pavan Kumar
Senior Vice President Global Indirect
Business - ALTAIR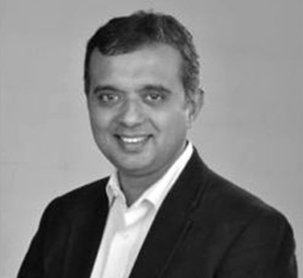 Chandrakanth B.N.
Founder & Chairman
Pairee Group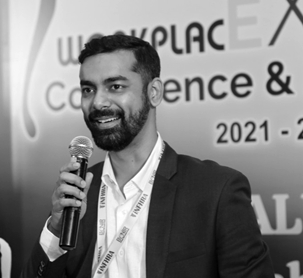 Aayush Jha
Co-Founder & CEO
Clairco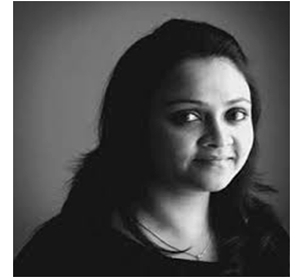 Shampa Ganguly
Co-Founder & CEO
Citility - Integrated Mobility Platform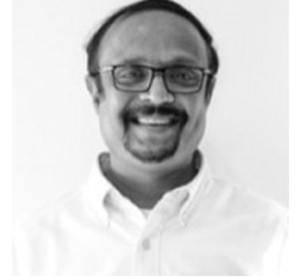 Derick Jose
Co-founder- Flutura
Decision Sciences & Analytics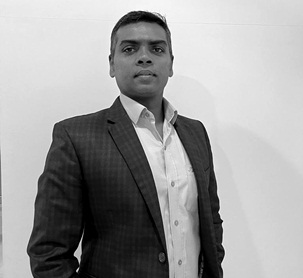 Solomon Devaraj
CEO
TRIAS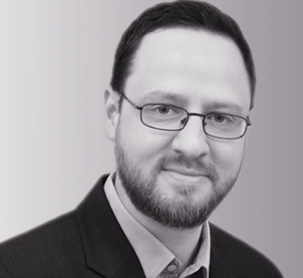 Benjamin Pfrang
Head India Office, RWTH
AACHEN University, NRW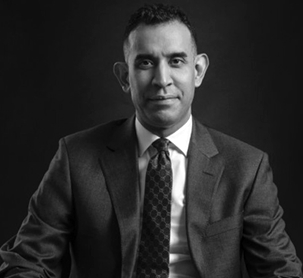 Uday Narang
Founder and Chairman
OMEGA SEIKI MOBILITY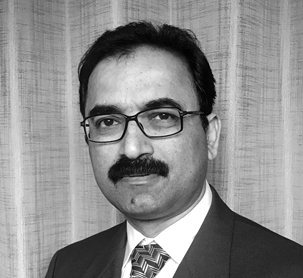 Jose Varghese
Director -Technology
DMG MORI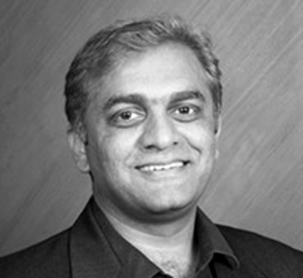 Manjunath Sekhar
Project Manager
Green Urban Mobility Innovation Living Lab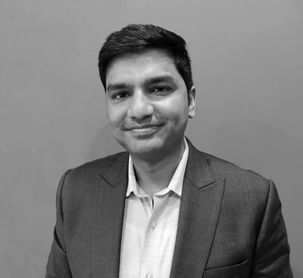 Dr. Tausif Ahmed Thangalvadi
Medical Director And General Manager at NURA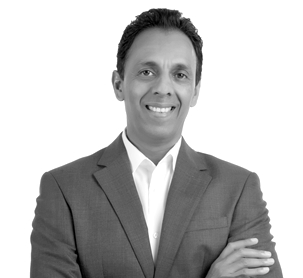 Bose Varghese
Head of Green Initiatives
Infosys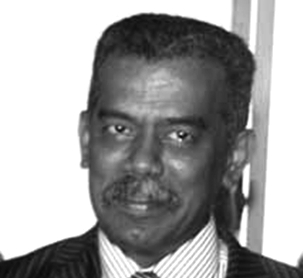 Vijay S J
Director
HOMMISSION India PVT. Ltd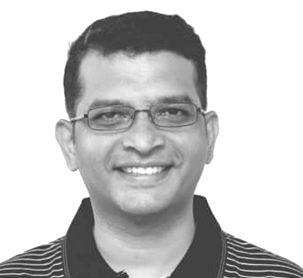 Manu M R
Co-Founder
Cooey Health



Who Will Attend

Smart City & Government officials
Envisioning Sustainable Cities

Corporate representatives
Deploying Turnkey Solutions & Rapid Scaling

NGO and Academic representatives
Bridging The Urban Knowledge Gap

Startups and Accelerators
Bringing Innovative and Cost Effective Retrofit Solutions to the Cities

Investors and VC Community
Demanding People Centric Solutions
Strategic Partners
Summit Venue
Bengaluru is a key city that continues to innovate and shape sustainability solutions from an ICT perspective. Bengaluru is known as the Silicon Valley of India because of its pre-eminent position as the nation's leading IT employer and exporter. The City is home to numerous public sector heavy Industries, ICT giants, start-ups, aerospace & defence organizations.
Leela Palace, Bengaluru
17th March 2022
23, HAL Old Airport Rd, HAL 2nd Stage, Kodihalli,
Bengaluru, Karnataka 560008
Connect With Us
The Future ICT Forum
C/ o Integro Infotech & Consulting
S2, 2nd floor, No.34, Kensington Rd Sindhi Colony, Pulikeshi Nagar Ulsoor,
Bengaluru Karnataka 560 042
Email: director@futureictforum.com
www.futureictforum.com